Welcome to York Construction and Landscaping Services
At York Construction and Landscaping Services we have more than 20 years' experience in landscaping in and around York and we are able to offer a wealth of knowledge and inspiration to create the perfect garden or outdoor space.
We work closely with our clients to come up with great landscape design ideas and we can offer a design package to suit all budgets. Whether you want to transform a neglected garden into a relaxing outdoor space, or you are looking for a stylish new patio, we can work with you to come up with a beautiful outdoor presence for your home.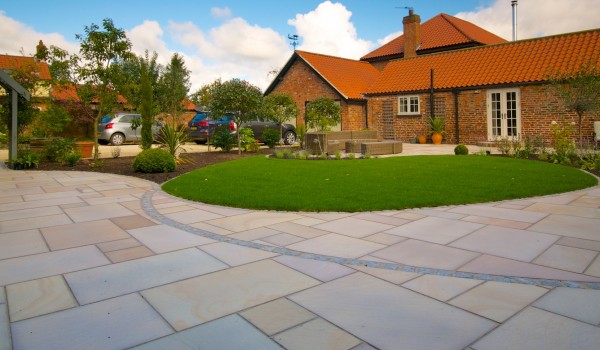 Design
Our experienced team will work closely with you from your initial thoughts, through the design process to the finished product. Ensuring we create your dream garden or planting schedules, to suit your needs.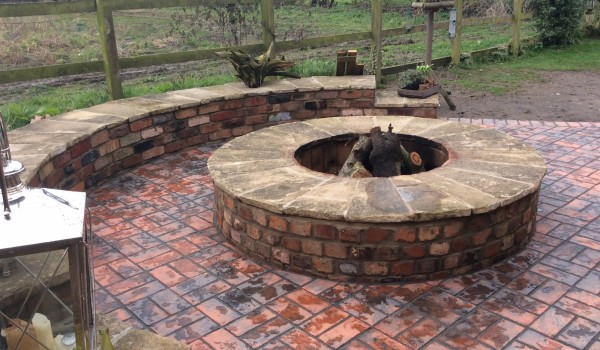 Construction
Our professional expertise will ensure your project will be impecably designed and built to a high standard, ensuring your wishes from start to finish.